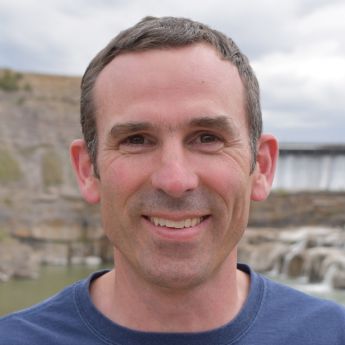 Experienced, knowledgeable and reliable freelance writer and editor. I am based in Calgary, AB, working on automotive, technical, motorsport and business assignments for clients in Europe and North America. I previously spent 11 years as a writer and editor for international magazines published in the UK. Fluent German speaker.
Articles récents:
Built on a new platform, we review the 2019 VW Jetta in the Execline trim. With good value for the money and a long US warranty, the new Jetta sports Euro-style driving dynamics with the performance & economy of 1.4-turbo gas engine. The Jetta redesign looks nice, but how does the compact sedan perform?

We review the new Honda hybrid in its Accord-sized form. The 2018 Honda Clarity Plug-In Hybrid comes in two trims; we review the top Clarity Touring adding US$3,200 or C$4,000 to the price with a nominal 76km of electric-only range from a 181-horsepower electric motor and 17kWh lithium-ion battery.

We put a US$43,995 Stelvio Ti - the mid-range offering - to the test on the unforgiving streets of winter. The new Alfa Romeo SUV sales have climbed quickly since its launch last September. So we spent some time with this 280-hp, AWD model to learn a bit more about Italy's new luxury sport utility.